C-SoDA Introduces its New Personnel
C-SoDA is excited to start the semester of full in-person classes by introducing our new personnel line up! We are excited to have a fresh group of core personnel to bring new and inventive ideas to the Center. Please welcome: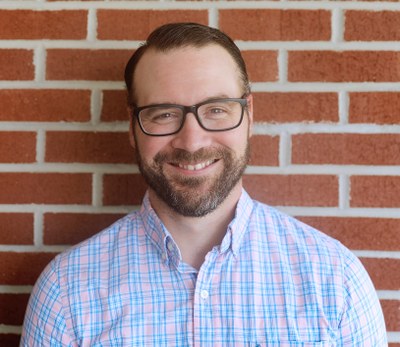 Bruce Desmarais, Professor of Political Science- Bruce served previously as our Associate Director and has now moved to the position of Director. Bruce is currently still serving as the Director of Graduate Studies.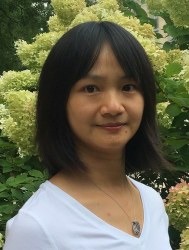 Liying Luo, Assistant Professor of Sociology and Demography- Liying has filled the open position of Associate Director.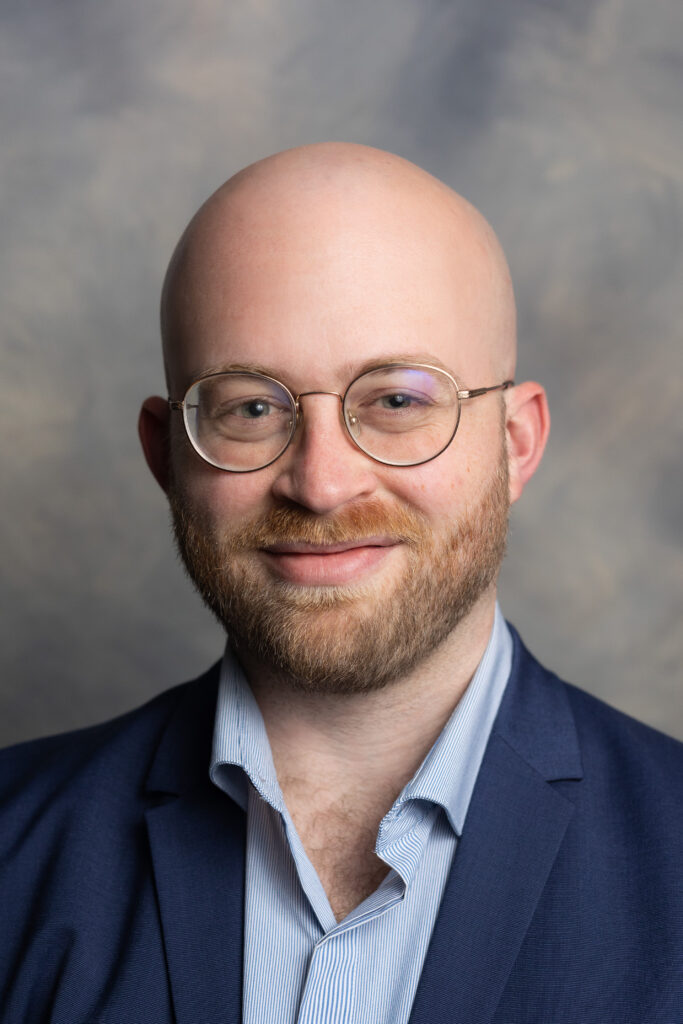 Isaac Pollert, Postdoctoral Scholar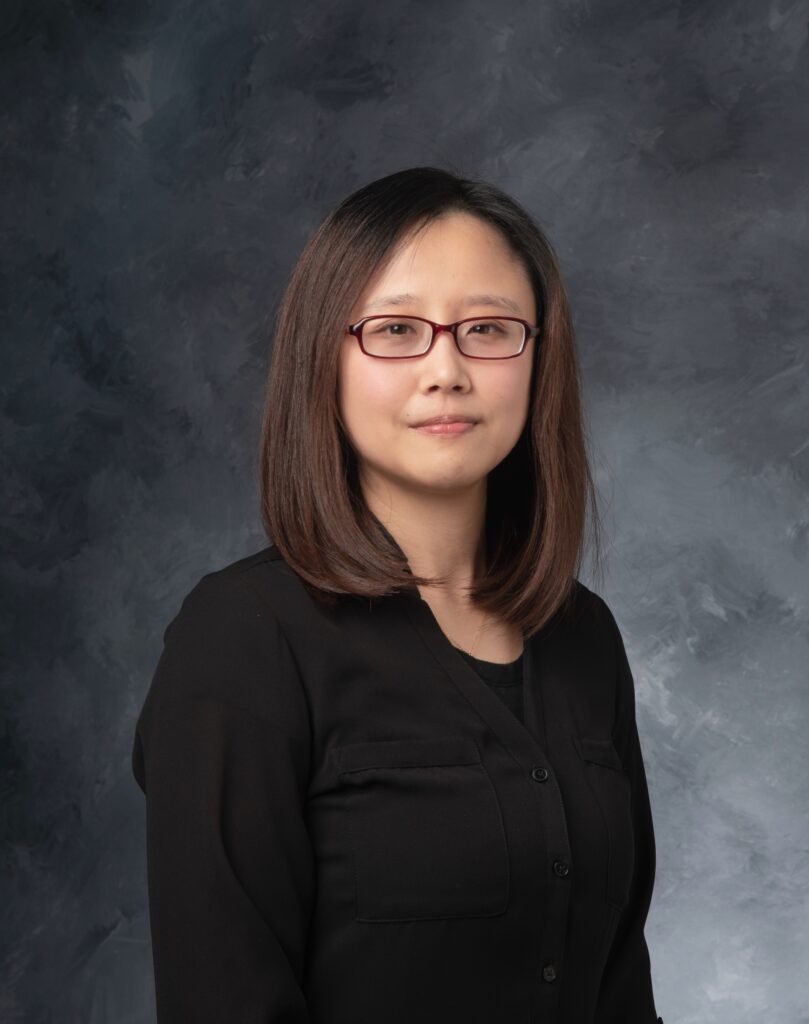 Yuehong Cassandra Tai, Postdoctoral Scholar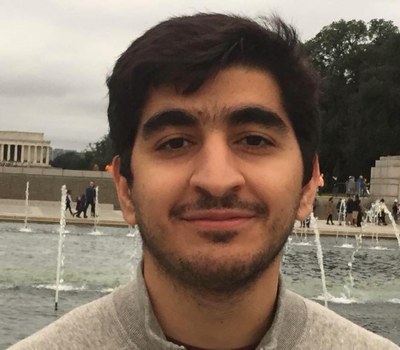 Muhammed Kafi Cifci,  PhD Student, Department of Political Science- Muhammed is this year's Predoctoral Research Associate
9/8/2022