Olivia
Beck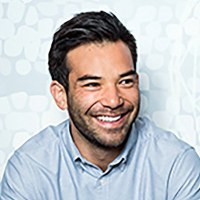 PhD Student, Statistics & Social Data Analytics
Biography:
Olivia Beck is a PhD student in the Department of Statistics at Penn State.
She graduated in 2020 from Colorado State University with a Bachelor's in Statistics and a Bachelor's in Applied Mathematics.  
Olivia is interested in researching design of experiments and survey methodology with applications in public policy. 
Departments: